BASED ON REAL ADVERTISING AND MARKETING PEOPLE
In Creative Factory attributes are used to tell more about you and your story. To help your character represent you accurately across social media channels like LinkedIn or Instagram.
This is the first step on the professional ladder. Young people with big dreams getting into the creative industry to become creative directors, marketing gurus, strategists or one of the many other roles needed in Creative Factories around the world.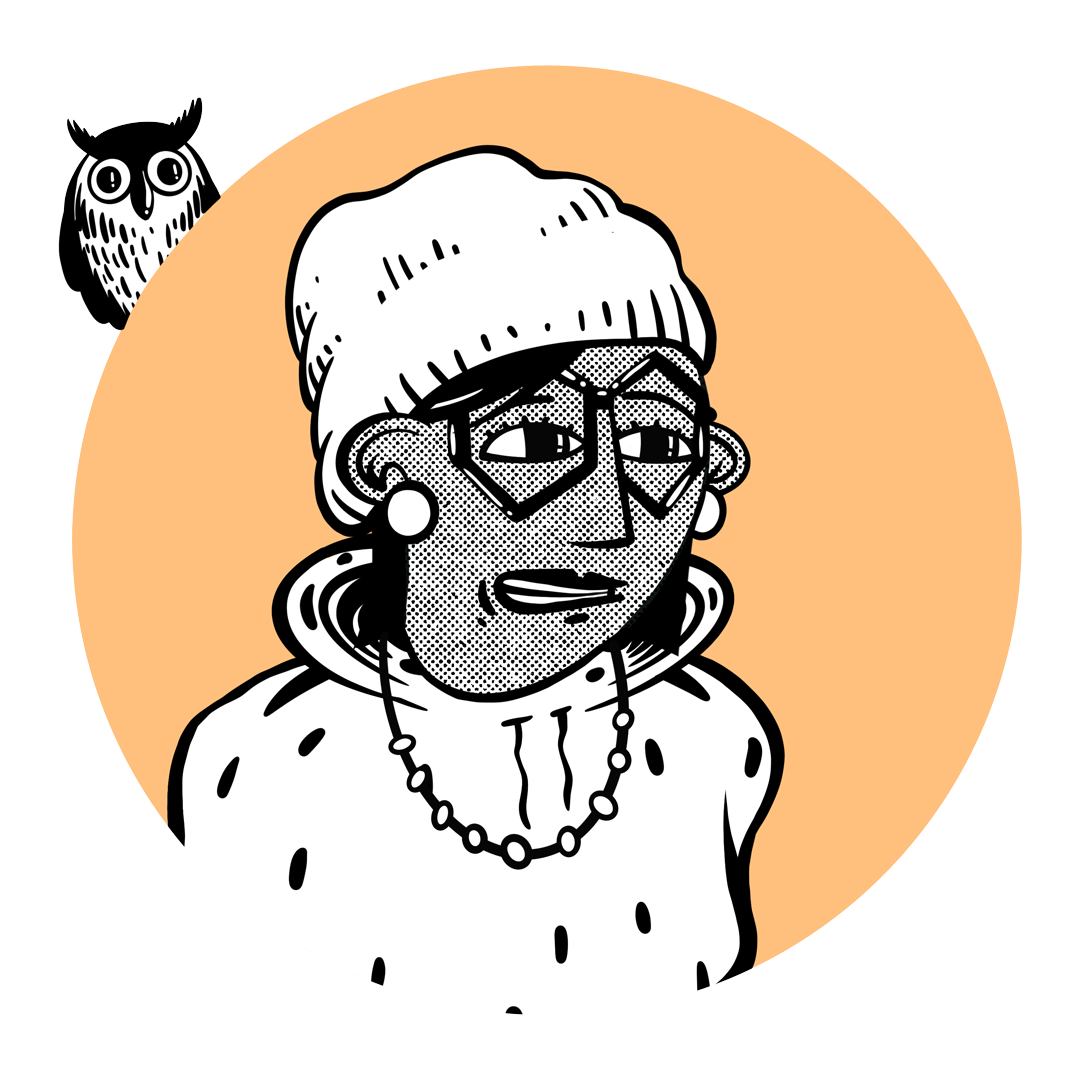 After five years working in our industry you have lived through enough tight deadlines and all nighters  to consider yourself a Pro. Maybe you even became a creative or account supervisor.
By now, you've earned enough experience to start seeing things more clearly. You are still young but also wiser.
An owl, and often glasses, represent the seniority of Pros and their ability to see things with the perspective of experience.
This level is reserved for those who have won serious recognition in the award stage. A couple of random trophies won't do the trick.
If you've won at least 5 trophies in 5 different competitions or five different award seasons, you deserve the Award Winning badge. 
Your stardom status will be represented with a constellation of stars.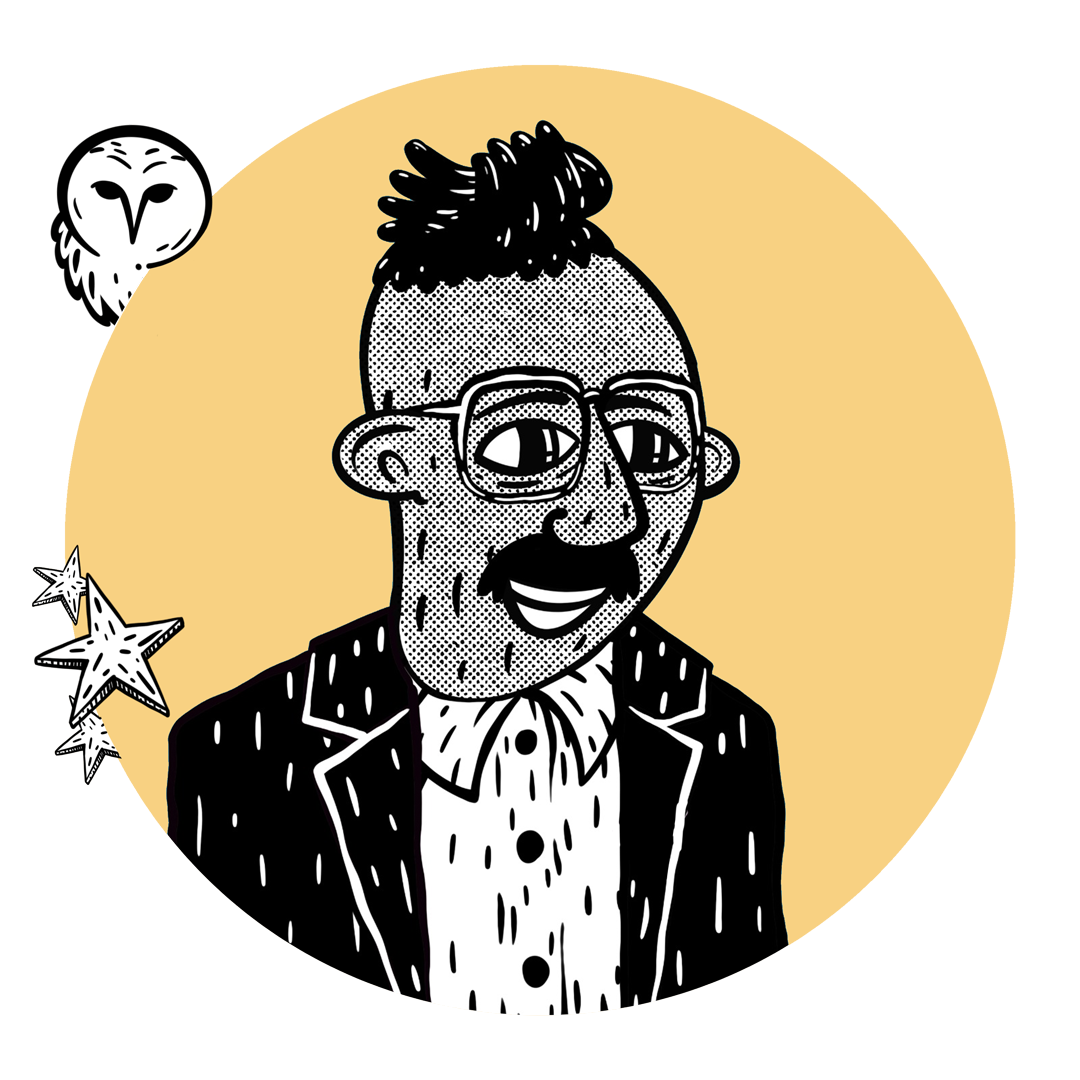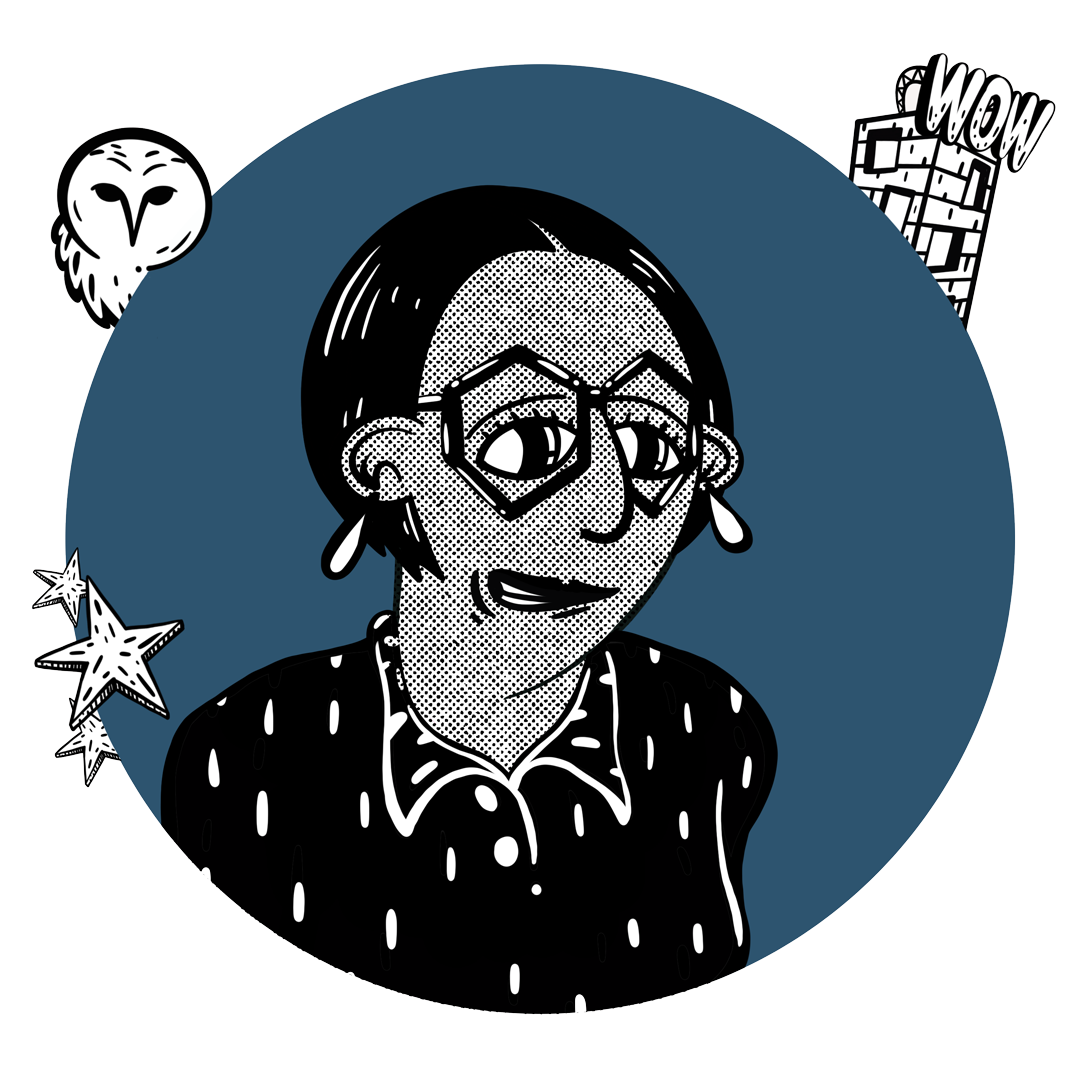 The move of going independent and starting an agency is a bold one, being recognized at the Founder level requires at least three years of operating an agency, managing a team, finding clients, and the whole entrepreneurial enchilada.
The ambition to WOW the world and build something big will be represented with a building.
Less than 0.1% of people in any industry make it to this level. These are the empire builders, the very few that start their agency and grow it a point where the world's most famous brands want to work with them.
Because we all know their names, the  Hall of Famers  will have a personalized avatar outside of the 10,000 numbered and listed.